Service & Maintenance
Project Management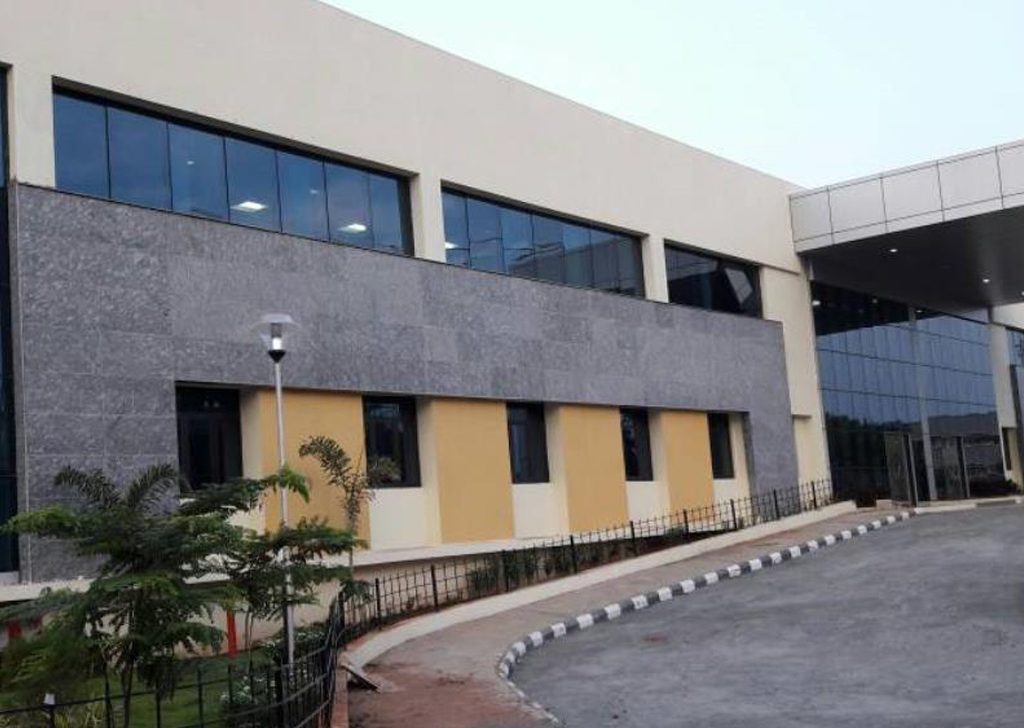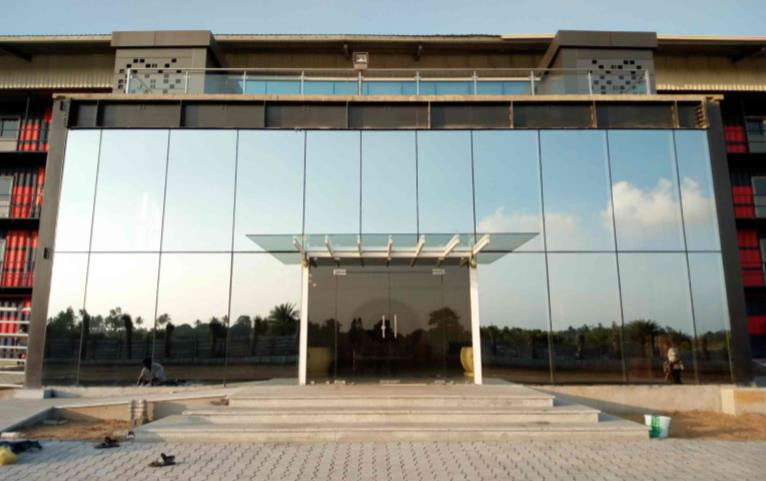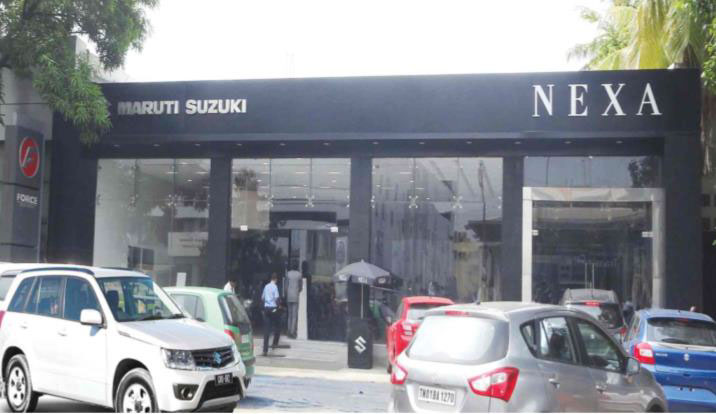 Site
Our in house team will have a site visit to know the exact requirement 
Estimation
Our in-house Sales and estimating department is able to provide early stage support for all Architects, Consultants and Contractors to help develop their aspirations into realized solutions. Our System Designers and Engineers are available to develop early stage architectural intent into engineered solutions to meet the demands of all modern day facades. We are able to offer commercial advice and support at the earliest possible phase of a project so that budget expectations are understood by the client team from the very outset. Value-engineered solutions can be proposed in parallel offering the client choices as designs evolve.
Design & Engineering
The design of quality, unitized facades requires a high level of technical ability and experience. At HG Walls we have some of the most technically competent and experienced people in the business. Our specialist facade System Design Office can take a facade from concept to reality, no matter how challenging. Supported by our own in-house facade, structural engineers, facade designs are tailored to suit individual project performance specifications and aesthetic requirements.
Project Management
Effective planning from start to finish
At HG Walls we know the key to a successful project is careful planning, communication and, above all else, experienced specialist facade project management. All of our project managers are experienced and our management structure ensures that each project team has hands-on support and guidance operationally at director level. For us, a successful project starts even before it is awarded. Right from the beginning, our operations staff is involved actively in all tenders to ensure our client proposals are based on well-thought- out programmes, and that our logistics and installation methodologies are tailored to the particular project challenges and constraints. By doing this, if we are successful then both our clients and our team have the confidence that our schemes are based on sound planning and workable methodologies.
Production
Quality and production expertise is the very foundation of the HG Walls this can be seen in every hall and every product.  We look forward to welcoming clients and potential clients alike and giving you a guided tour of this impressive facility.
Testing n Mock-Ups
Our in-house R&D Department carries out certified project-specific testing of system parts, such as impact testing of glass, cyclic testing of vents and many other types of tests which are often required when designing bespoke systems that must comply with the various standards and regulations. Our department also carries out testing to prove the air permeability, water resistance, and structural integrity of the system prior to going to full production.
Installation
Delivering high quality facades on time, safely
At HG Walls we understand just how important the planning and management of the installation phase is to the successful handover of a completed high quality facade to our clients, safely and on time. For this reason, our planning starts from the very first project meetings, and our installation managers are engaged early on in the process to ensure their valuable experience is fed into our design, planning and logistics strategies.
Tried and tested installation techniques
Our innovative installation methodologies are tried and tested, and tailored to suit individual project constraints. Installing unitized curtain wall at height is our core business and, as such, we have robust systems to manage and control all aspects of our installation activities.
Excellent safety records
Safety is at the heart of everything we do. We allocate a full-time safety manager to each of our major projects, not only to ensure our own works are installed safely but also to engage actively with the client teams and those of our fellow trade contractors, making sure the whole site environment is one where everyone can go home safe at the end of their job.
Service & Maintenance
Maintenance and After Sales
HG Walls has its own dedicated service team which carries out a full range of maintenance and after sales works to the building envelope, ranging from the replacement of a single panel of glass through to the re-cladding of an entire facade. With our specialist knowledge and equipment, we are able to undertake the most complex of repairs with minimal disruption to the building occupants.